OUR ABILITY. OUR SERVICES.
Garraway Group is your number one contractor
We deliver high quality projects that meet our clients expectations. We are leaders in the industry!
Building the Rehabilitation Trust
We have extensive experience in the rehabilitation of mining sites across Australia and a presence in the mounting challenges that present in mining companies, governments, traditional owners and other stakeholders. 
Garraway Group have been rehabilitating mine sites across Australia for many years. During this time we have become acutely aware of the challenges faced post mining and we understand the simple and efficient solutions to enable post mining sites to be rehabilitated. We have a professional and cost effective manner, with the right plant and equipment to enable the most efficient rehabilitation solutions. Predominantly caterpillar 657G, 631/637G motor scrapers are utilised to ensure adequate compaction results are achieved to eliminate slump on highwall boundaries and to meet design tolerances to within 50mm. 
Garraway Group take pride to boast about a recent achievement in completion of 24,000,000m3 of rehabilitation across 2 mine sites.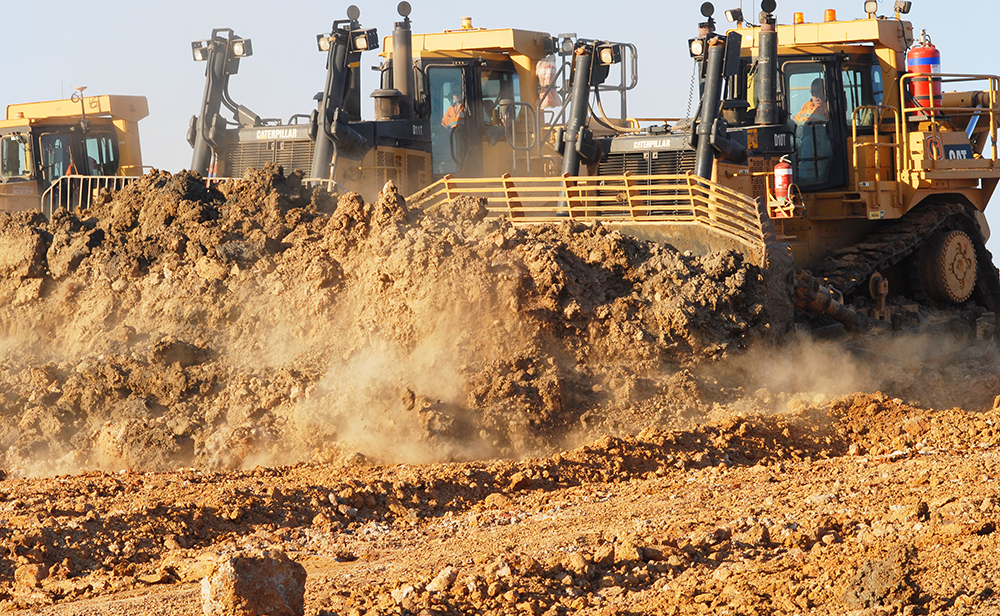 Design & Construction
We have knowledge and experience in the design and construction of tailings and water storage facilities. We liaise closely with our clients to determine the best methods for construction from excavation to lining, including HDPE.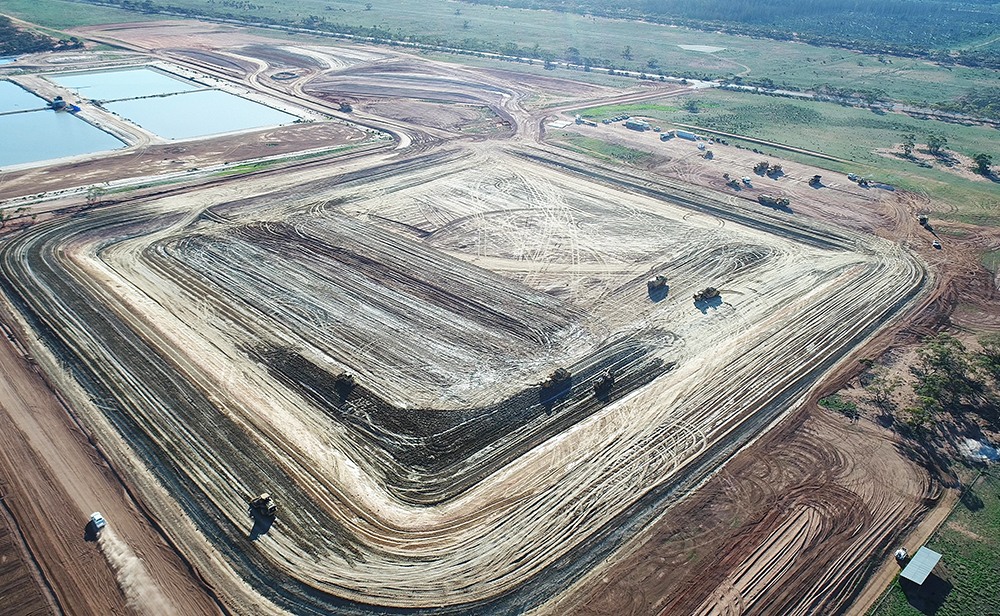 Earthmoving & Support Plant Equipment
We own and maintain an extensive fleet of earthmoving and support plant equipment. Our main focus is on the effective and efficiency of utilising these assets to the highest of their ability. We want to strengthen our relationships within the Australian industry and show our leadership and capabilities. We want to ensure our customers that we are ready and readily available to procure any additional or specialised plant or equipment for all projects we acquire.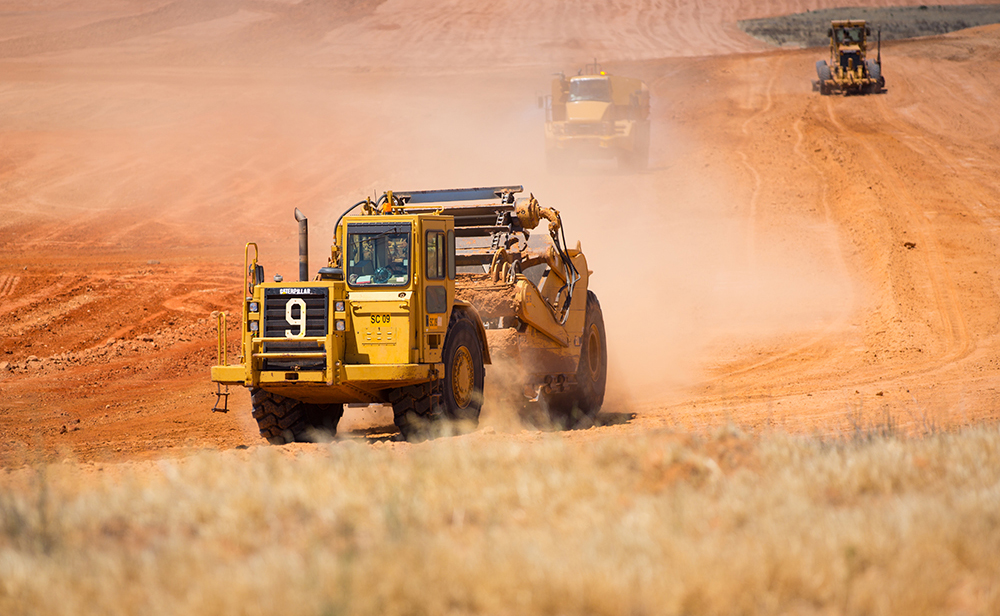 We have the Accreditation
With a combination of VicRoads accreditation, experience and equipment, we are able to provide services associated with road construction.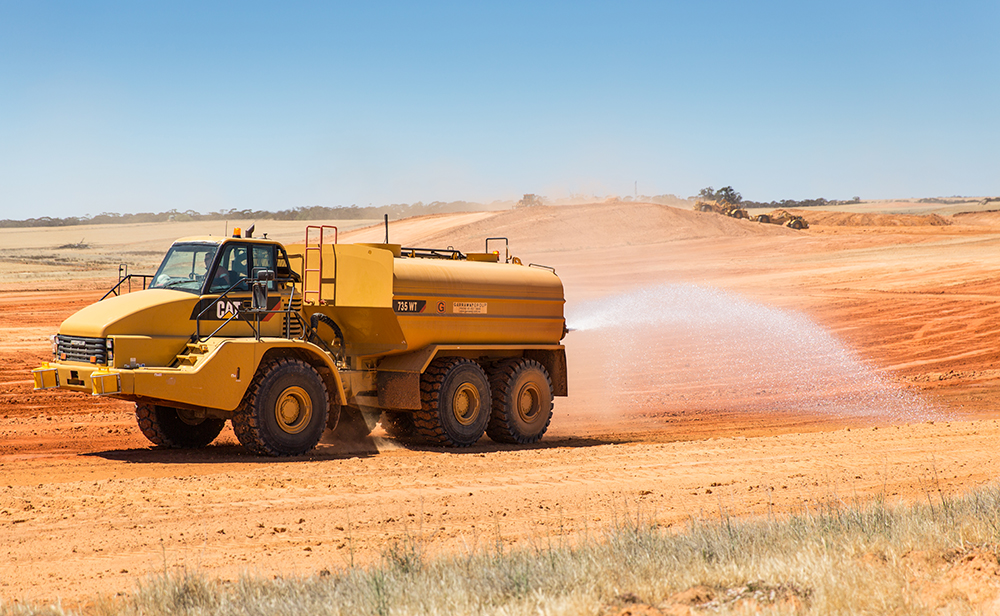 For all types of projects
Our plant equipment is equipped with GPS and laser guidance systems to ensure that projects are constructed as per design. We carry out and build surveys that are carried out upon completion of all projects where requested. 
All the major plant equipment is equipped with GPS and laser guidance system to ensure that the projects are carried out with a high level of accuracy down to within 5mm to 10mm. We have a variety of GNSS survey equipment to assist us in carring out land surveys and topopgrahy survveys which helps in our quanity estimates to provide accurate quotations. In additon, we can also undertake as constructed surveys upon completion of all projects where requested.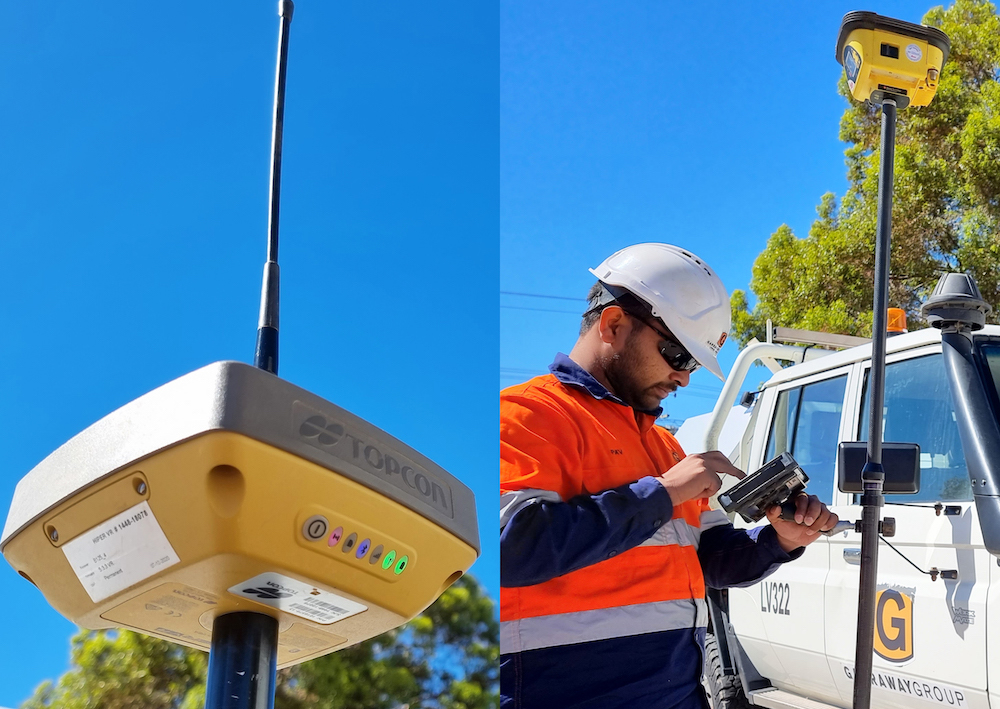 For all contract services
We own an extensive fleet of mostly Caterpillar machinery and auxiliary hire equipment that we can dry hire, wet hire or provide full contract services for. We will provide you with reliable, well maintained equipment that delivers the performance you expect.